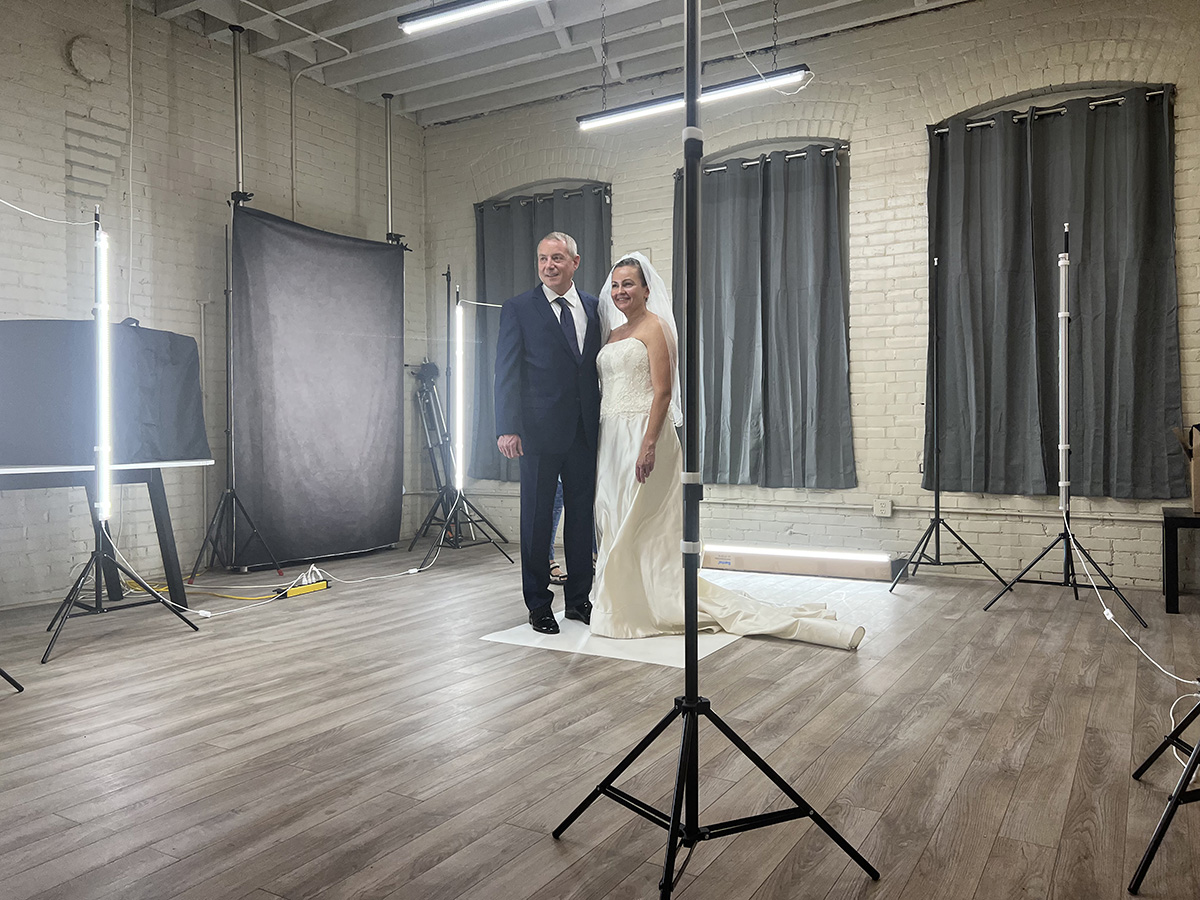 Scans completed in only minutes. Come to us or we'll go to you.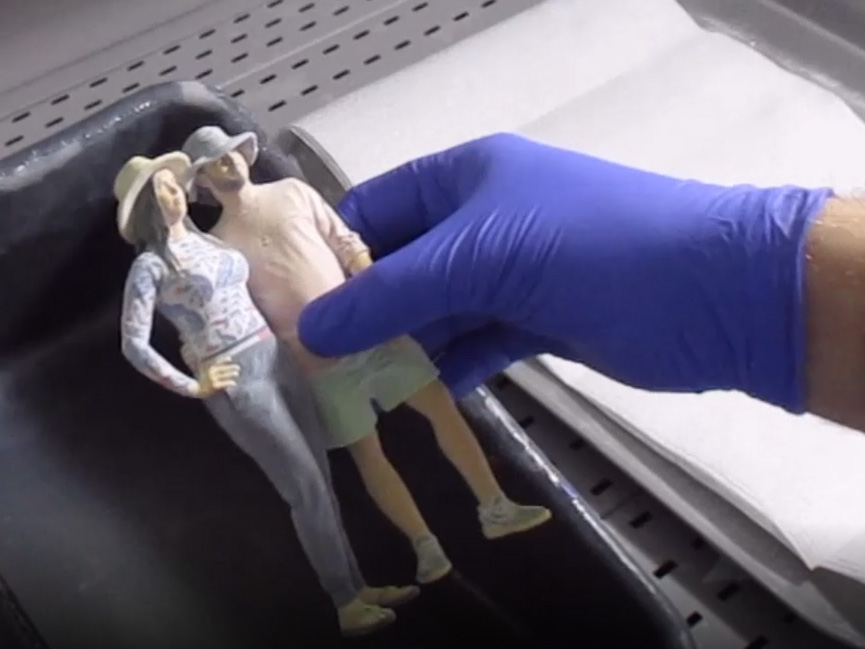 Scans are transformed into a custom 3D printed exact replica of you.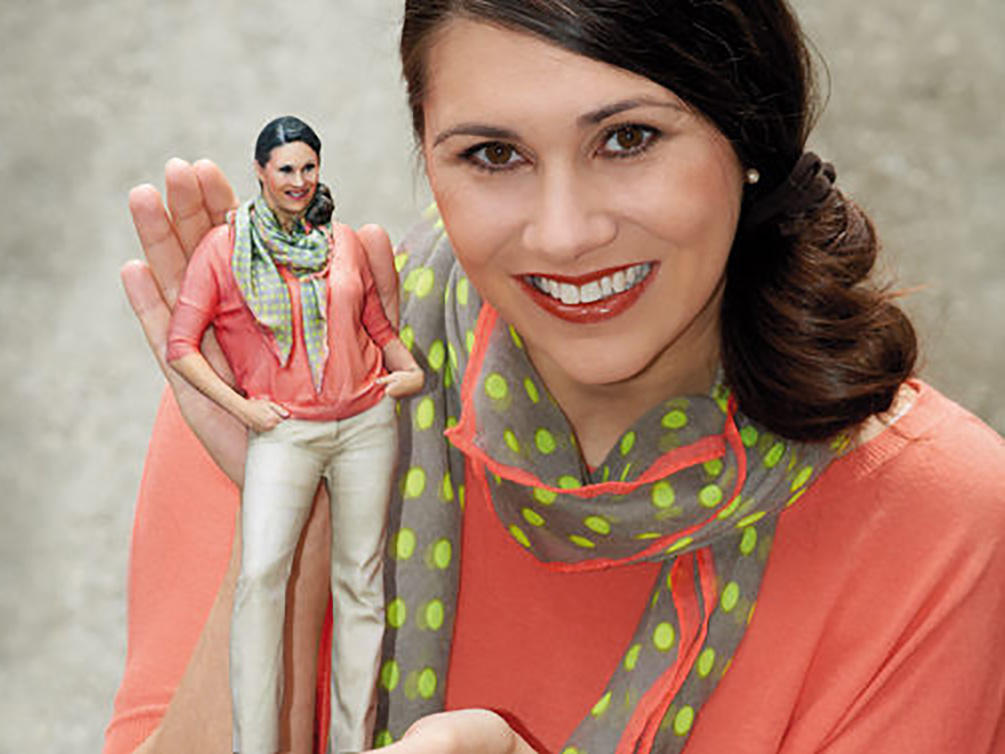 Receive Your MiniMe Statue
Your 3D MiniMe will arrive to your mailbox in about 3-4 weeks.
Evolution of Photography – Old Tech to New Tech
No Painting. No Modifications. Just amazing accurate 3D realism of you in your exact clothes, hair, facial expressions and even lipstick.
This unique and proprietary 3D scan and printing process was developed in Key West Florida by the Remmert Family many years ago and has become a must stop for visitors, locales and even wedding parties. Composed of a ceramic mix in a propriety 3D printing process, sealed to ensure colors do not fade and varnished for durability.