Hold onto the Memories for Years to Come
Weddings no matter what stage of life they occur can provide lots of opportunities to bring our unique 3D statues to life not only before, during but also after the special day.
Wedding Cakes – Bride and Groom scans done separately so the surprise remains but finished statues
sent to your baker directly.
Side of Cake – sitting statue of your engagement or special time. Pets if they can sit still for a minute or
less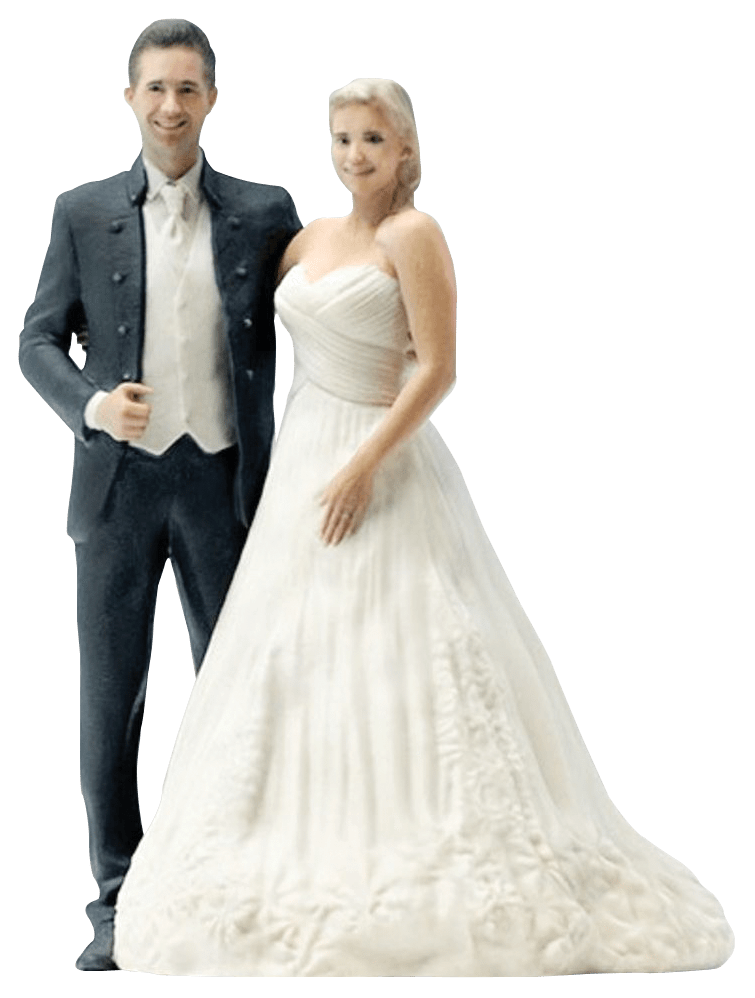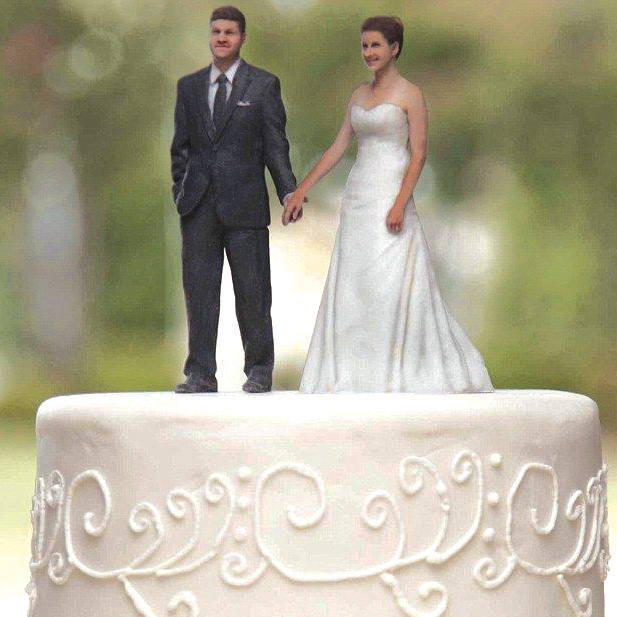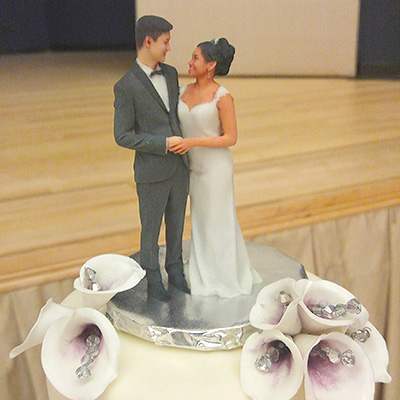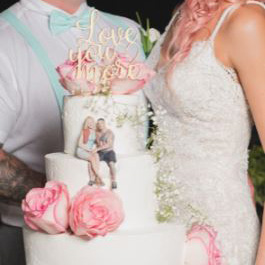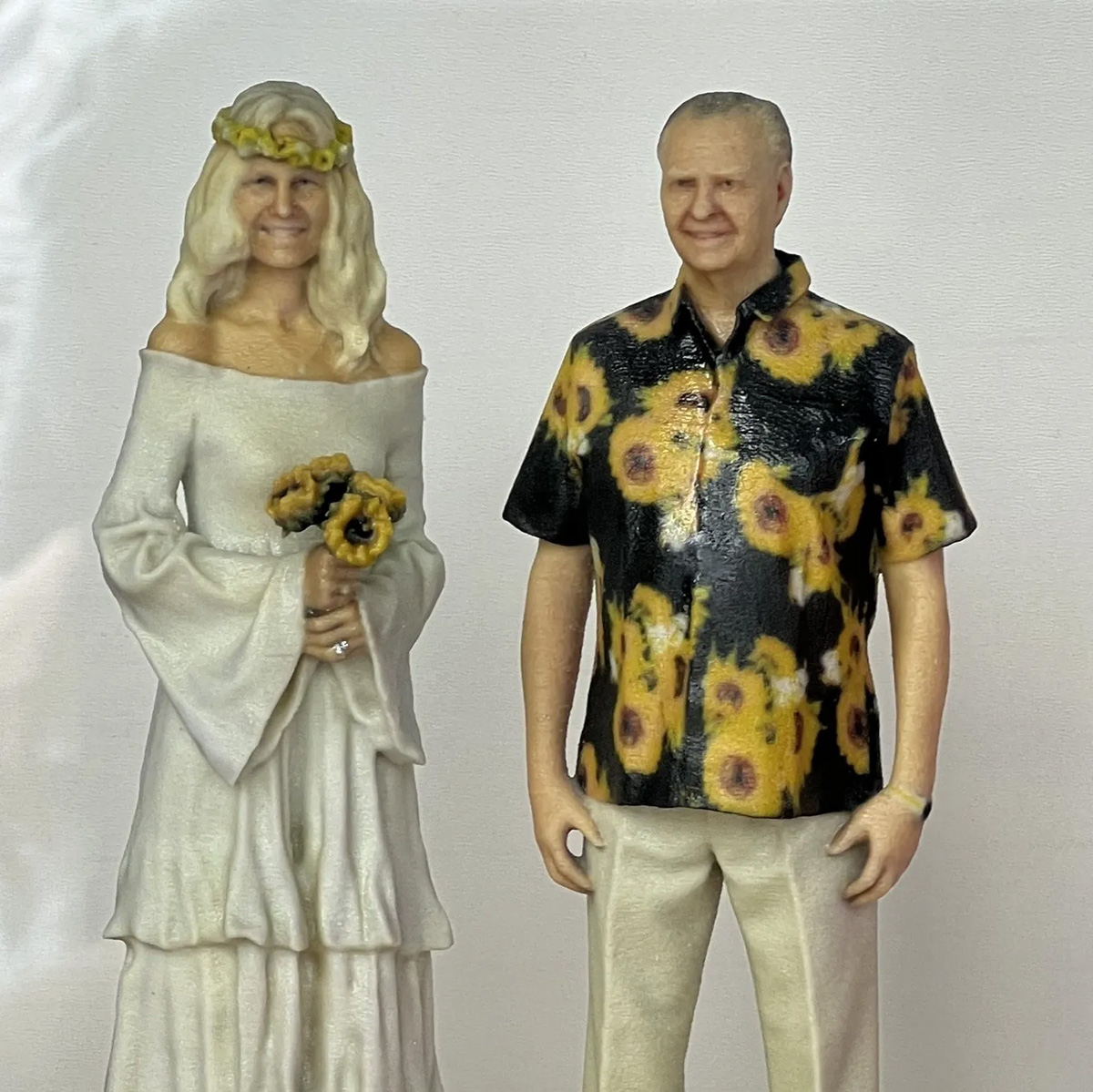 Duplicates can be made as parent gifts or for bridal party.
Thank you scan gifts to your bridal party! In their bridal clothing
Post Wedding build into a base with background picture of your choice to grace your house forever and add to it as the children or pets arrive.